Building trust in the everyday.
Enento Group is a Nordic knowledge company powering society with intelligence. Since 1905, we have ensured that important decisions in your everyday life, like buying a home or growing a business, can be based on trusted data. We collect and transform data into intelligence and knowledge used in interactions between people, businesses and societies. Our digital services, data and information empower both companies and consumers in their daily decision making processes, as well as financial processes and sales and marketing processes. We help people, businesses and the society to build trust in the everyday.
The Group serves both consumers and several industries, the largest ones including finance and banking as well as wholesale and retail sectors and expert service companies. We are operating in Finland under the brands Asiakastieto and Emaileri, in Sweden under the brand UC, Proff and Allabolag and in Norway and Denmark under the brand Proff. In 2022, Enento Group's annual net sales was EUR 167.5 million and the number of employees was on average 447 (FTE). Enento Group is listed on Nasdaq Helsinki with the trading code ENENTO.
Latest stock exchange releases
Subscribe releases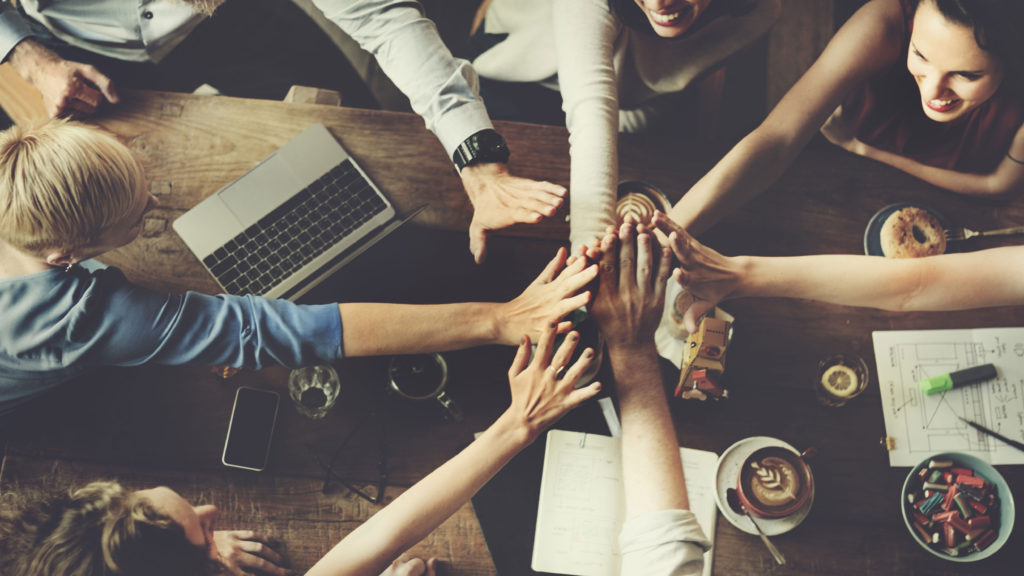 Fill the subscription form and get Enento Group's stock exchange releases and investor news to your email.