Company Filter Pro helps reach potential customers
Through its Rahamylly service, Alexandria Corporate Financing Ltd grants financing for corporate customers and gives investors the opportunity to invest in Finnish SMEs. Alexandria's cooperation with us began when the company sought a partner to make it easier to access the information necessary for credit processes.
"Asiakastieto assigned a very capable contact person for us, and we quickly built a strong relationship based on trust," says Markus Neimo, CEO of Alexandria Corporate Financing. Asiakastieto's Optimi credit decision service and Company Filter Pro now support Alexandria's credit decision processes and make it easier to reach potential customers.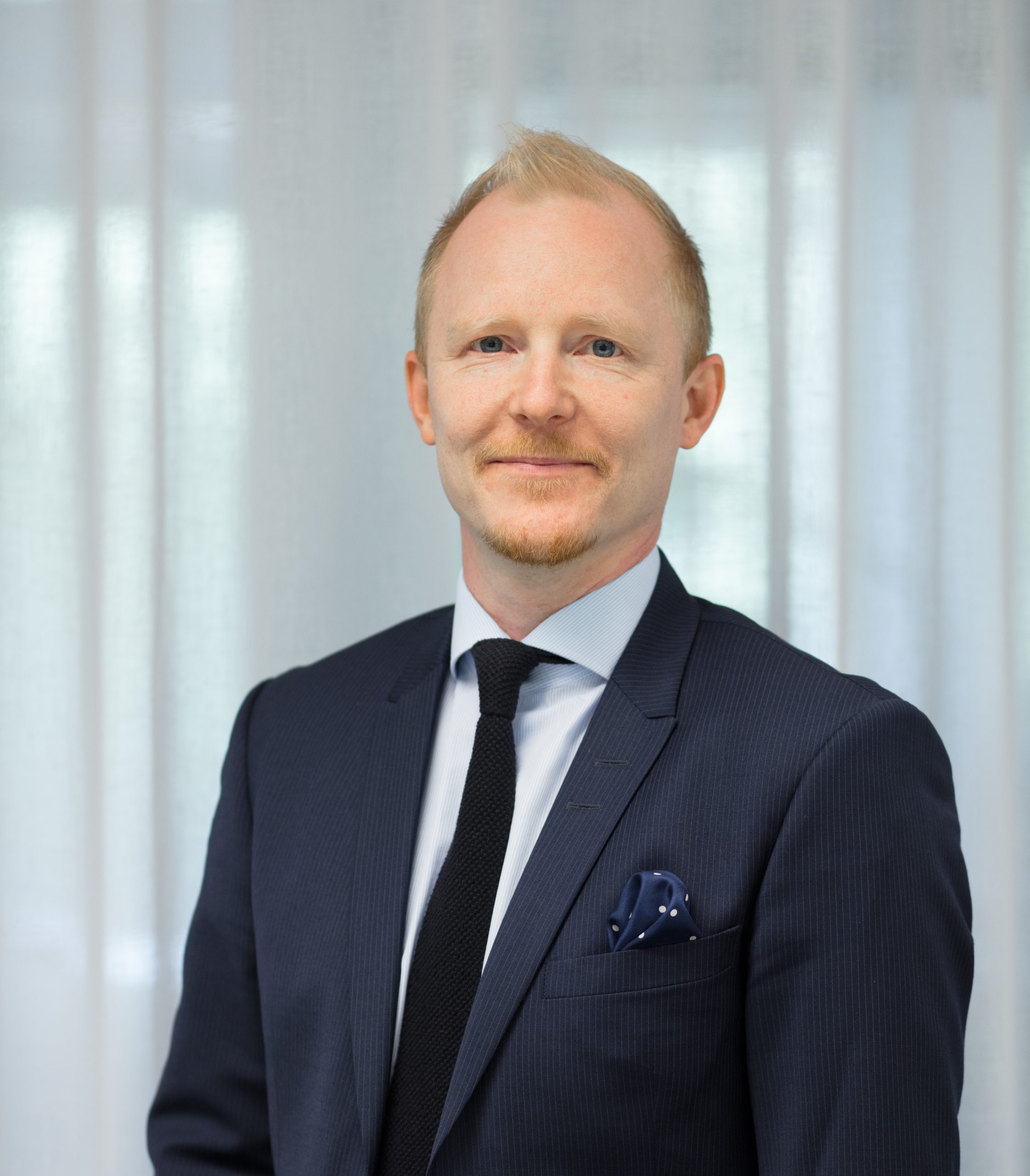 Company Filter Pro analyses the company's existing customer base and helps target marketing efforts at new customers with the highest potential.
"It has turned out to be a very effective tool for targeting our marketing activities and supporting our sales work. The effect is seen directly in our business," Neimo explains.
Company Filter Pro also enables Alexandria Corporate Financing to analyse its loan portfolio and monitor the performance of its borrowers. The tool helps the company develop its credit process and target its financing more effectively. Alexandria and Asiakastieto have worked together continuously to further improve the service package.
"Most important for us is that our contact at Asiakastieto knows us and is dedicated to developing the services to suit our specific needs. Our partnership with Asiakastieto has been characterised by collaboration and caring, and we have received just the kind of support and sparring that we have needed," Neimo adds.